So I admit, I've been a fairly inactive member here since the last few months I have been consumed w/wedding planning schtuffs.But now that the honeymoons over (*schnicker*) I am ready to get back on track here!

So I figured since I am always so proud and inspired by others before & after and/or progress picture posts on other communities that I'd actually make one of my own here....



Me, about 2yrs ago, probaly at my heaviest of 210 pounds.Before I got pregnant I was around 155 and still a tad chunky (but not enough to make me upset or self conscious).During my pregnancy I gained 25pds and after (lets thank cabin fever and some good ole PPD for that) I added on another 30.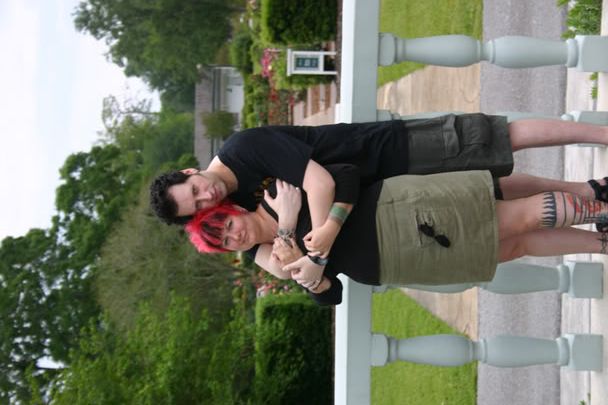 And one w/my beautiful kiddo.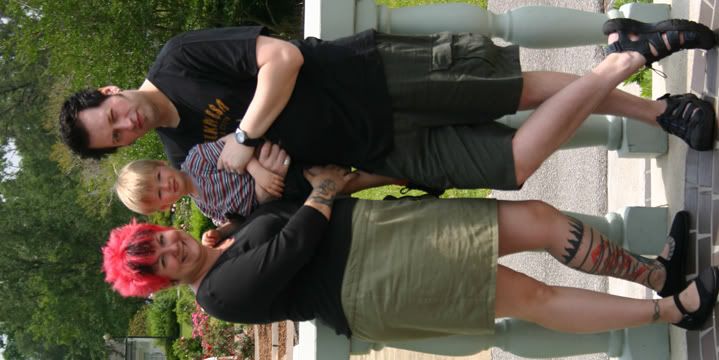 First off please excuse the dirty mirror!:(
(I snapped one of these in real quick while getting myself and the kiddo ready to go to the gym this morning.)
So here I am now at 170 pounds, and the bulk of my weight loss has been in the past 6m.Kinda crappy pic I know but still enough to get a general idea (esp. if you follow the outline of my shirt, etc).
It's nice to start looking like a 'normal person' again, as well as just generally starting to feel more comfortable in my own skin!



And another pic from aforementioned honeymoon, about a week ago.